Riverdale's newest luxury rental apartments bring the perfect blend of style, opulence, and an expanded list of amenities to the New York residential marketplace. With courteous concierge service and extensive amenities, the 8-story building boasts exceptional views of the Hudson River and The New York Skyline and redefines the pinnacle of cosmopolitan living in Riverdale. Boasting designer finishes by Yossif Interiors, extensive detail went into finishing the residences' interiors, amenity spaces and an expansive rooftop terrace complete with outdoor living lounge spaces.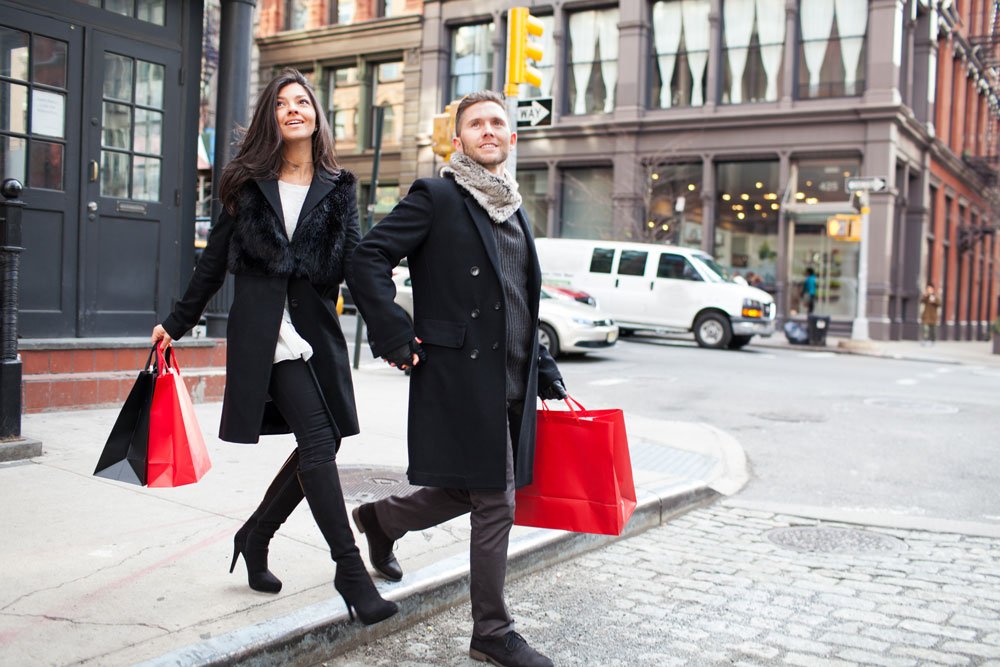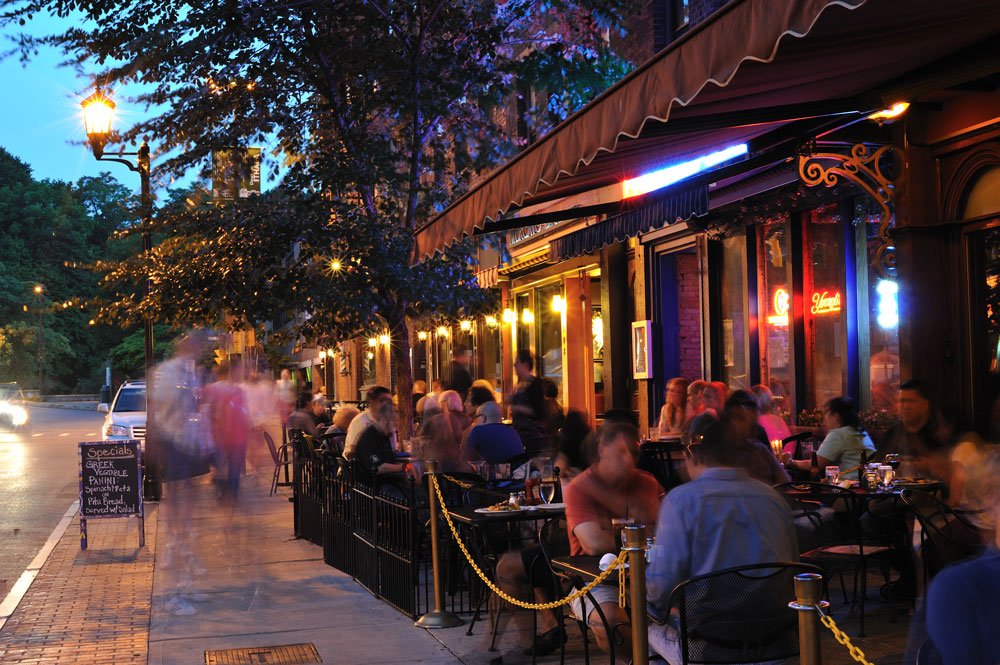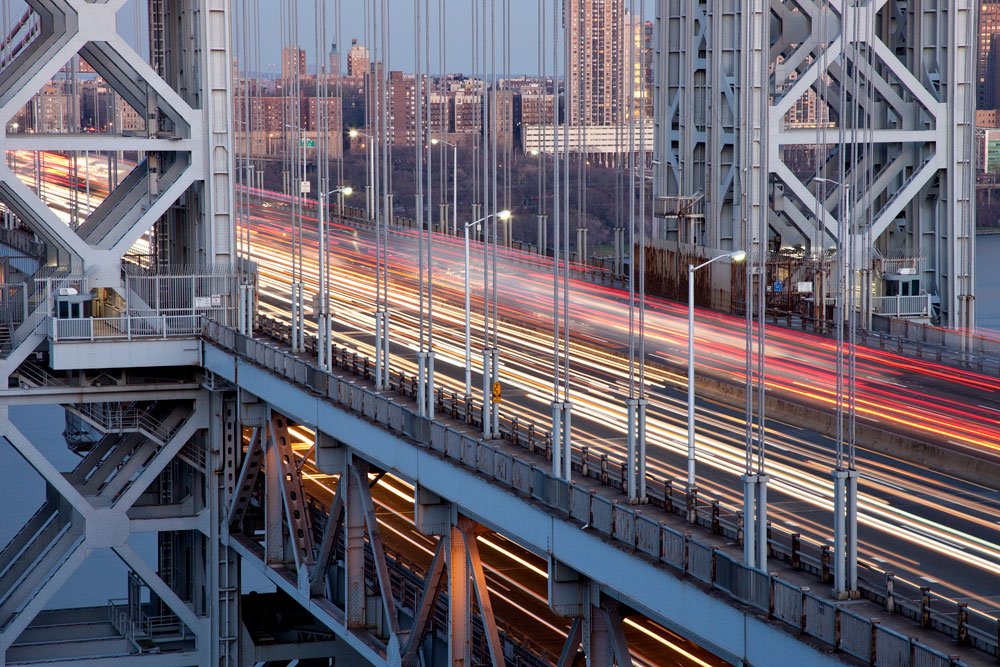 About Blackstone Parc
–
the vision
Blackstone Parc was designed by award winning architect firm Building Studio Architects using practical ergonomic design principles and other important factors that affect the lived experience of a designed space. Custom cabinetry and furniture in metal, glass, stone and wood all combine and flow seamlessly for the design aesthetics of Blackstone Parc.
Blackstone Parc is being developed by the same builders who recently completed Riverdale Parc, located at 2727 Henry Hudson Parkway, Bronx, NY and Summit Parc, Located at 640 238th Street, Bronx, NY.
Luxury Apartment Rentals in Riverdale
Building Amenities & 
Luxury Features
Building Amenities
Rooftop Terrace, Firepit and Grill
State of the Art Fitness
Concierge
Elegant Recreation Room, Lounge and Terrace
Designer Lobby & Reception
Indoor Garage Parking
Key Fob Entry and Intercom System'
Smoke Free
Pet Friendly
Walking Distance to Restaurants and Shopping
Close to Public Transportation
Apartment Features
Modern Style Kitchen & Baths
Designer Backsplash in Kitchen
Stone Countertops
Custom LED Ceiling Lighting
Internal Laundry for Each Apartment
Hardwood Flooring
Stainless Steel Appliances
Glass Shower Enclosures
Designer Tile in bathrooms
Individual Heating and Cooling for Each Residence
The Pinnacle of Style
& Design
Open layout concepts for each apartment create a warm and inviting entertainment space. Stainless steel appliances, hardwood flooring, stone countertops and LED lighting accentuates the modern style and aesthetics. Plans include studio, one-bedroom, two-bedroom, three-bedroom, and penthouse apartments; some with private terraces. Each apartment has plenty of natural light and an abundance of closet space. All residences come with an in-room washer and dryer for your comfort and convenience.
Our Amenities & Lifestyle
Blackstone Parc's lifestyle amenities are second to none. State of the art weights and equipment keep your mind engaged and your soul refreshed. The indoor/outdoor Community Parc is the perfect place to host parties, watch sporting events or just kick back and relax with family or friends. Oversized furniture and complimentary Wi-Fi make the Community Parc the perfect place to work or play.
Surrounded by greenery, planters and professional landscape, the rooftop terrace at Blackstone Parc includes plenty of outdoor lounge furniture surrounding the firepit. Areas to grill and bistro tables compliment the space and offers residents an area to dine and entertain while soaking in the views of the Hudson River and the New York Skyline. There is even a place for the kids with a unique play tent and toy area.
I would like to learn more about Blackstone Parc!

3707 Blackstone Ave, Bronx, NY 10463
Tel. 718.796.3707