The area's real pride is its nature. The hills of Van Cortlandt Park were worn 13,000 years ago by glaciers. The area is nearly twice the size of Central Park; it has the Bronx's largest freshwater lake and is also home to the Van Cortlandt mansion. Mountain bikers consider the park's patchwork trails and rocky drops one of the more pleasant surprises New York has to offer. Wave Hill, an 1836 estate once occupied by Mark Twain as well as Theodore Roosevelt, is now a cultural center and public garden. In late 2005, three piers for fishing and general serenity opened between the Metro-North station and the Hudson River.
The public elementary school and the public middle/high school are within a block of each other in Spuyten Duyvil, at the southern end of Riverdale. Test scores at both surpass city averages. Private options are well known, and concentrated in and around Fieldston. Among them are the Horace Mann School, the Ethical Culture Fieldston School, and the Riverdale Country School. All teach kindergarten through Grade 12.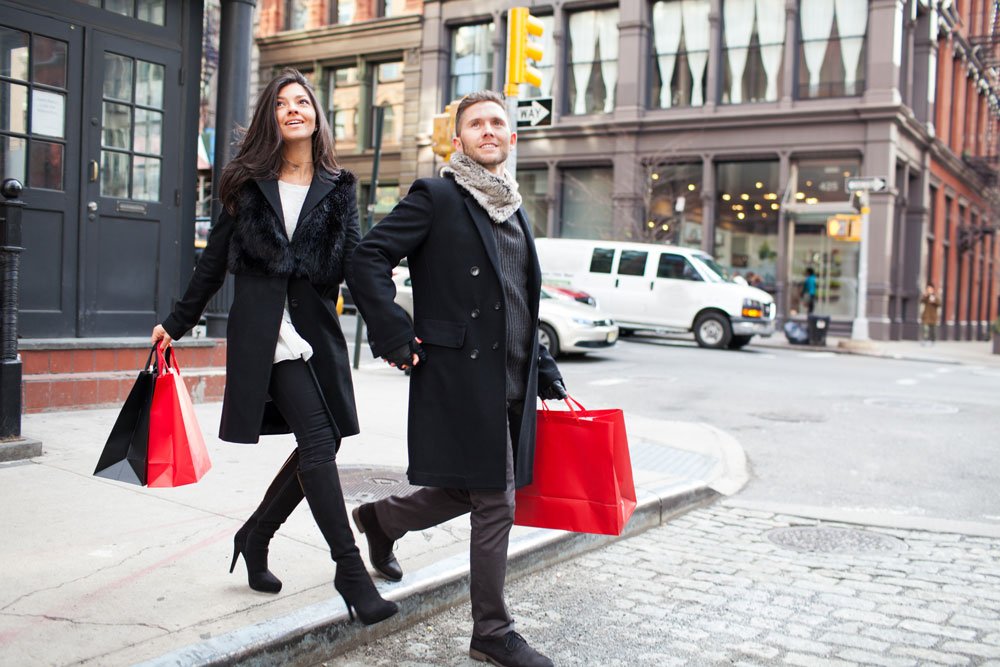 I would like to learn more about Blackstone Parc!

620 W 238th St, The Bronx, NY 10463
Tel. 718.796.3707